4° AMARathON
The first half marathon of Valpolicella!
---
1 May 2019 - The half marathon of Valpolicella is back with the 4th edition of AMARathON. Among the most famous wine roads in Italy, a special event dedicated to families and professional runners. Two routes: AMARAthON 21 Km and AMARAthON EASY of 15 Km. The runners can participate either individually or in groups.
The half-marathon will reach the territory of 5 municipalities of the Valpolicella Classica area, among evocative bucolic landscapes immersed in the vineyards and ancient villas of the historic Valpolicella.
A unique path for runners just like Amarone is unique!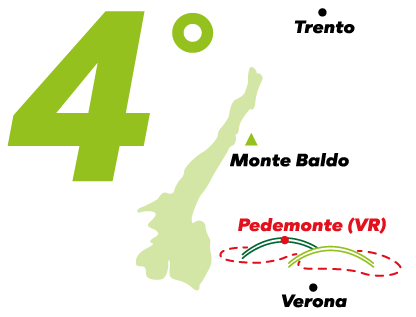 ---
AMARathON
21 KM
---
Amarathon 21 KM is an UISP approved race route.
---
A single route of km 21.097 of mixed asphalt / dirt and slightly wavy (some parts of compact dirt road are present). 3 starting grids will be prepared based on the declared race time. The starting sectors will be divided according to merit times.
---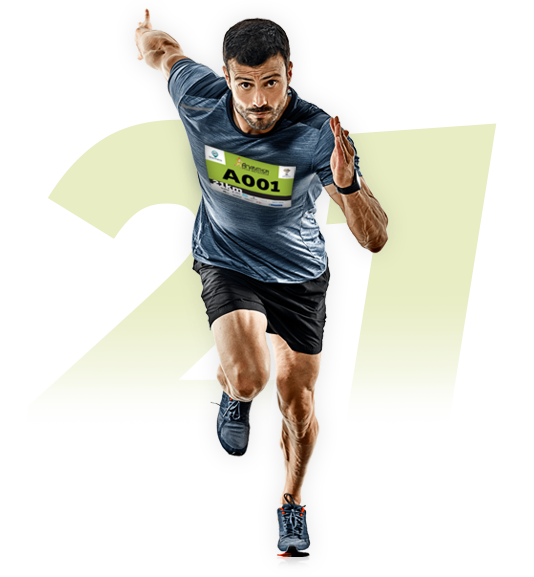 ---
- NEW -
AMARathON
KIDS & FAMILY
6 KM
---
One of the super news this year is the Kids & Family route: 6 km to do with your family for a different day! And that's not all .... AMARathON will donate more than 80% of the enrollment fee to ABEO Verona, because Family means that everyone is involved and valued.
---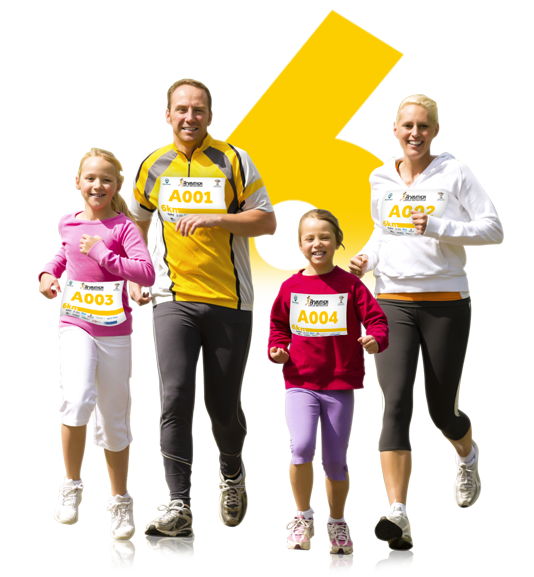 Do you want to receive updates on the fourth edition of AMARathON 2019?
Subscribe to the newsletter
AMARATHON CHALLENGE
We want to see competitive teams at the starting line. Amarathon Challenge is aimed at all the running teams that want to compete with other teams, in a challenge of speed and tenacity.
Read more
SPONSOR WINERIES
A generous territory that tells how the careful and loving work of man over the years can produce something unique.
Read more
---
CHARITY AMARATHON
AMARathON will donate more than 80% of the membership fee to AMARathON Kids & Family to ABEO Verona.
Read more