A generous territory that tells how the careful and loving work of man, over the years can produce something unique, touching to see, exciting to tell and to live.
---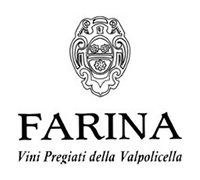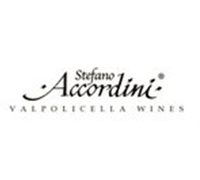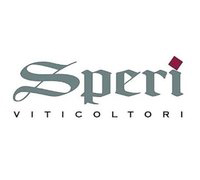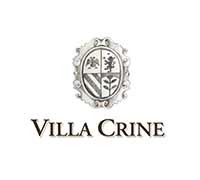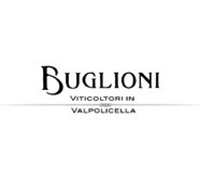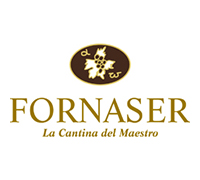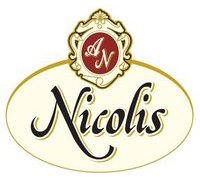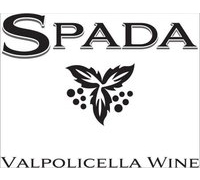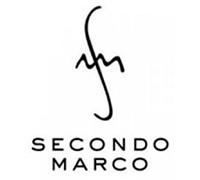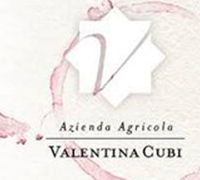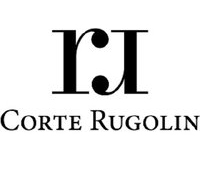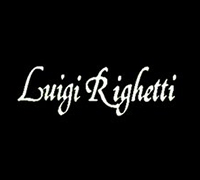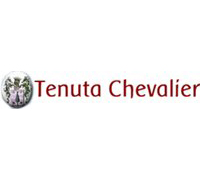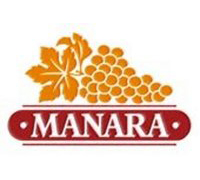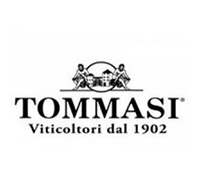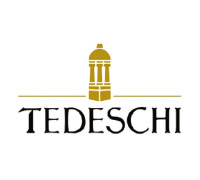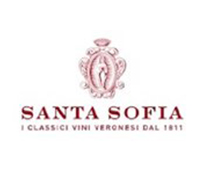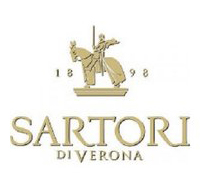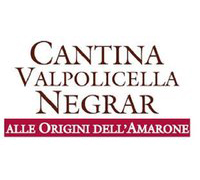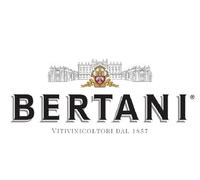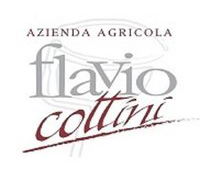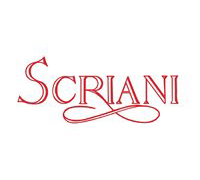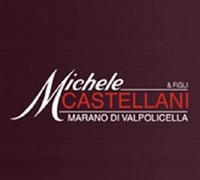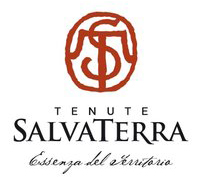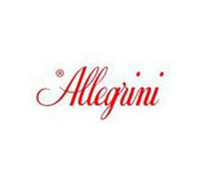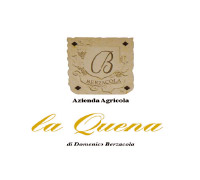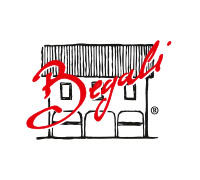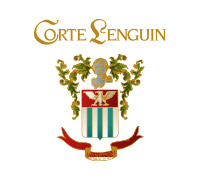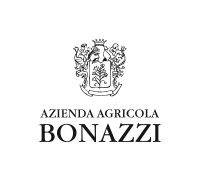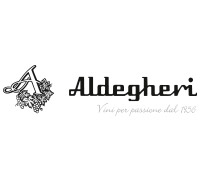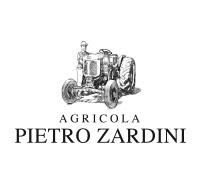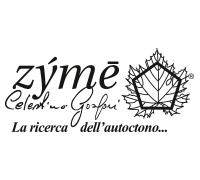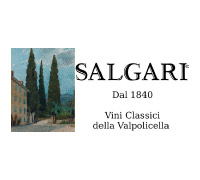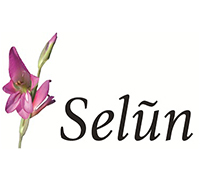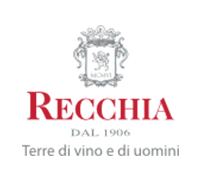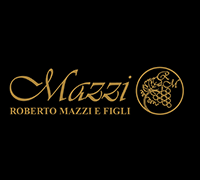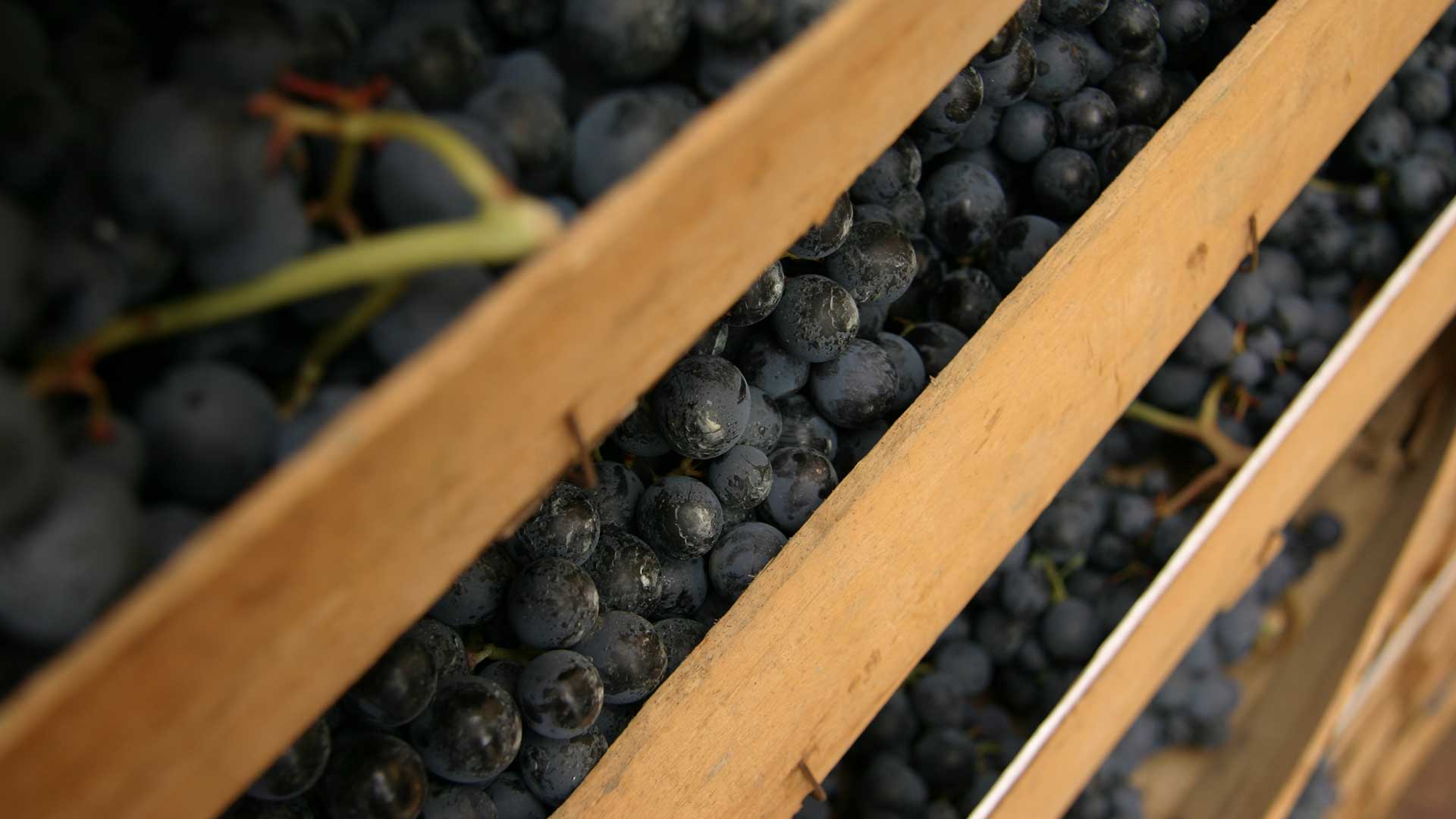 Amarone, unique and inimitable prince of Valpolicella
Are you passionate about wine as well as the race? Come and discover what is around this wine and its production - landscape, people, culture, history.
IDENTITY MADE OF HISTORY, TRADITION AND COURTESY