AMARathON 2019
Overnight stay is up to the participants. All the listed hosting structures for accommodation have agreed a reduced price for the competitors. Kindly reserve accommodation directly with the hosting structure mentioning your participation to Amarathon 2019. Only with the keyword "AMARATHON 2019" you will be entitled to reduced prices. The listed facilities have the right to control your participation at AMARATHON 2019 directly from the participant list provided by the organization.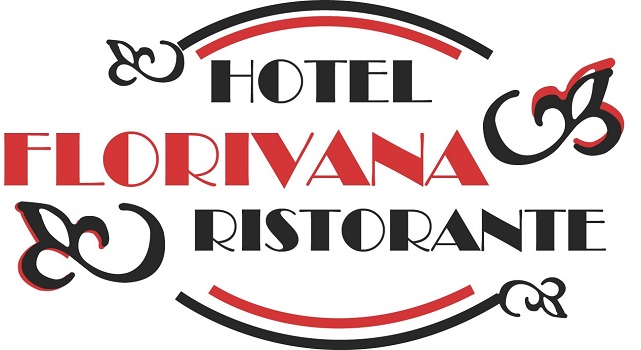 Hotel Ristorante Florivana
Via Semonte, 7 37029
Fraz. San Floriano di San Pietro In Cariano (VR)
tel. 045 770 4190
email:
hotelflorivana@yahoo.it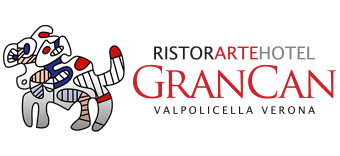 Hotel Ristorante Gran Can
Via Giovanni Campostrini, 60 - 37029
Pedemonte di S. Pietro in Cariano (VR)
tel. +39 045 7701911
email:
info@hotelgrancan.it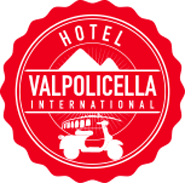 Hotel Valpolicella
Via L. Beethoven 3 - 37029
San Pietro in Cariano (Verona)
tel. +39 045 7702382
email:
info@hotelvalpolicella.net

Agriturismo Dimora del Bugiardo
Via Cariano, 24, 37029
San Pietro in Cariano VR
tel. 045 689 5192
email:
dimora@buglioni.it
Amarone unique and inimitable prince of Valpolicella
Are you passionate about wine as well as the race? Come and discover what is around this wine and its production - landscape, people, culture, history.
IDENTITY MADE OF HISTORY, TRADITION AND COURTESY